Welcome to Sun Press Printing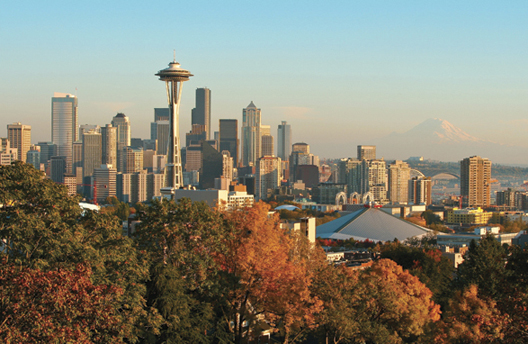 Welcome to Sun Press Printing in Auburn, Washington. We're proud to be serving the Seattle area.
To place an order or get help with a new project, enter our online Customer Service Center. To download print drivers and other software, search our Resources & Support area. To learn more about us, browse through our Company Information section.
An easy-to-use pulldown menu, search engine, and link to our contact form appear at the bottom of each page. Be sure to let us know if there is anything we can do to improve the site.
*ACTION TODAY - PROTECTING TOMMORROW
Sun Press Printing is focused on reducing our environmental impact and has established ongoing green initiatives to protect our environment, the world's natural resources, our clients, employees and local communities. Understanding the impact we have on the environment is a vital part of every decision and process at Sun Press Printing.
Enjoy your visit!